Family members mourn loss of pastor killed while unlocking church
Anthony Longino served as head pastor of the New Bethany Missionary Baptist Church for more than 20 years.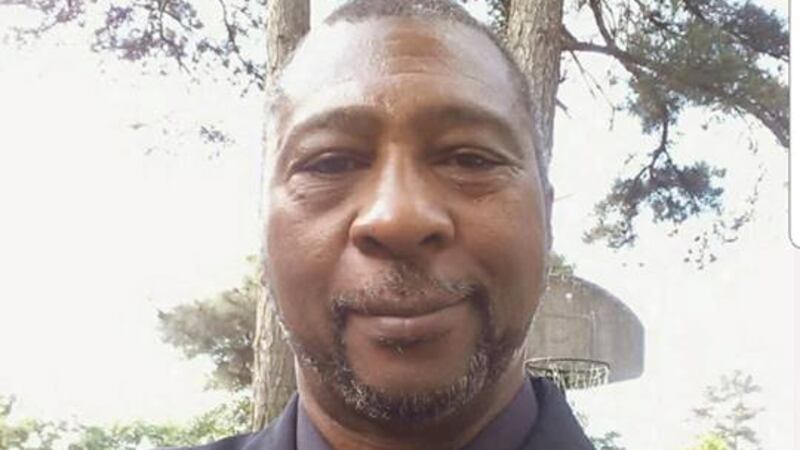 Updated: Jan. 15, 2019 at 3:18 AM CST
JACKSON, MS (WLBT) - Pastor Anthony Longino's family says he had a passion for life and serving those in need across the state.
Police say the 62-year-old was opening the doors to the church, when he was robbed, shot and killed...leaving his family shocked and saddened.
"He didn't call. I knew something was wrong then," said Stanley Longino.
Stanley is Pastor Anthony Longino's younger brother. He is also a member of New Bethany Missionary Baptist Church.
He says every Sunday, his brother would call him before service, but he didn't get a call this past Sunday. Instead, a church member delivered some heartbreaking news.
"She was crying when I saw her. I said 'what's going on?' She says 'you know they killed your brother.' I just couldn't believe it. It was like it was unreal," said Stanley.
He is devastated over his brother's murder. "They didn't have to do with they did, they could've just got what they wanted and went about their business" he said. "They didn't have to take his life."
His older brother, Larry Lee Longino, couldn't agree more. He is also still reeling over the tragic death.
"He was mostly a Christian man. He loved his family and his children. I talked to his children and his wife. She said when she needed help, he was there all the time. He helped. I was talking to him about church, and he said 'I am going to keep on going as long as I can,'" said Larry Lee.
The brothers say Pastor Longino also enjoyed farming when he wasn't preaching at New Bethany.
They added that their brother's murder was senseless.
They admit his death is something that won't be easy for them to get over.
"We were just that close. Losing him is like losing a part of myself. That's just how close we were. Very close! I couldn't ask for a better brother, never. He was just that good," the brothers said.
Pastor Longino served as head pastor of the New Bethany Missionary Baptist Church for more than 20 years.
Copyright 2019 WLBT. All rights reserved.