Anthony Finch Longino, 62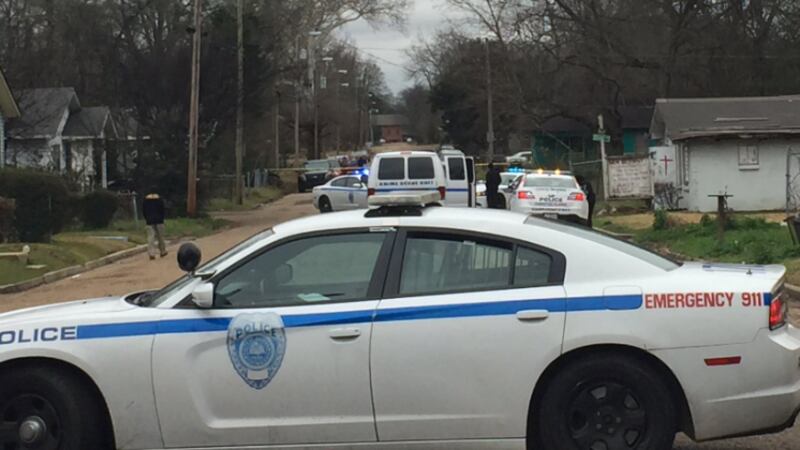 Updated: Jan. 13, 2019 at 12:22 PM CST
JACKSON, MS (WLBT) - Anthony Finch Longino, a 62-year-old black man, died Sunday, Jan. 13, 2019, after a robbery outside his church, according to Jackson police.
JPD Sgt. Roderick Holmes said it happened around 8 a.m. on Hill Avenue.
Hinds County Coroner Sharon Grisham-Stewart said Longino was killed while opening the doors of New Bethany Church, where he served as pastor.
Holmes said the robbers robbed Longino and stole his truck.
Hours later, JPD officers found Longino's 2018 Dodge Ram behind a house on Eastview Street.
After several attempts to locate the gunman, the Hinds-Jackson SWAT team captured 22-year-old Marquez Hamilton Sunday night.
Hamilton, who faces a capital murder charge, confessed to officers that he and his friends had plans to rob Longino.
Investigators are still working to determine the identities of the others involved.
More arrests are expected.
Anyone with information is asked to call Crime Stoppers at 601-355-TIPS(8477). A cash reward of up to $2500 is available if that information leads to an arrest.
Copyright 2019 WLBT. All rights reserved.