JPD identifies victim with possible ties to serial killer
Samuel Little's claims include ten killings across the Magnolia State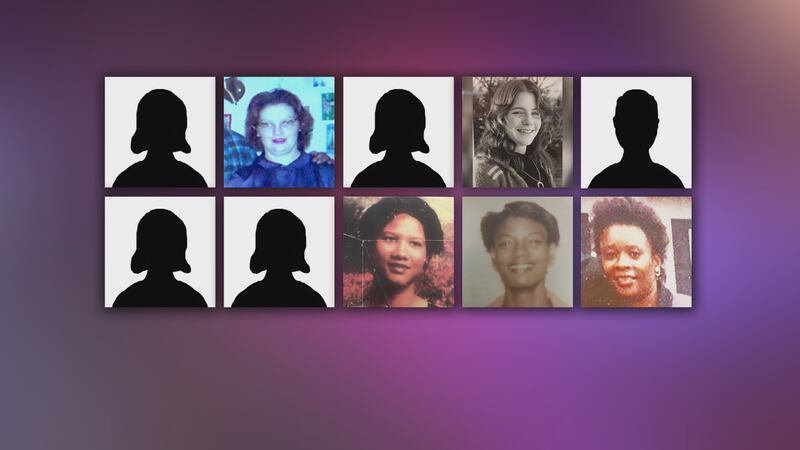 Updated: Jan. 9, 2019 at 3:21 PM CST
JACKSON, MS (WLBT) - Jackson police now believe that a cold case from more than 30 years ago may be connected to a serial killer whose victims stretch across more than a dozen states.
A 3 On Your Side investigation revealed this confession last month after Samuel Little said he killed 10 people in Mississippi, including a male 16-year-old in Jackson in 1984.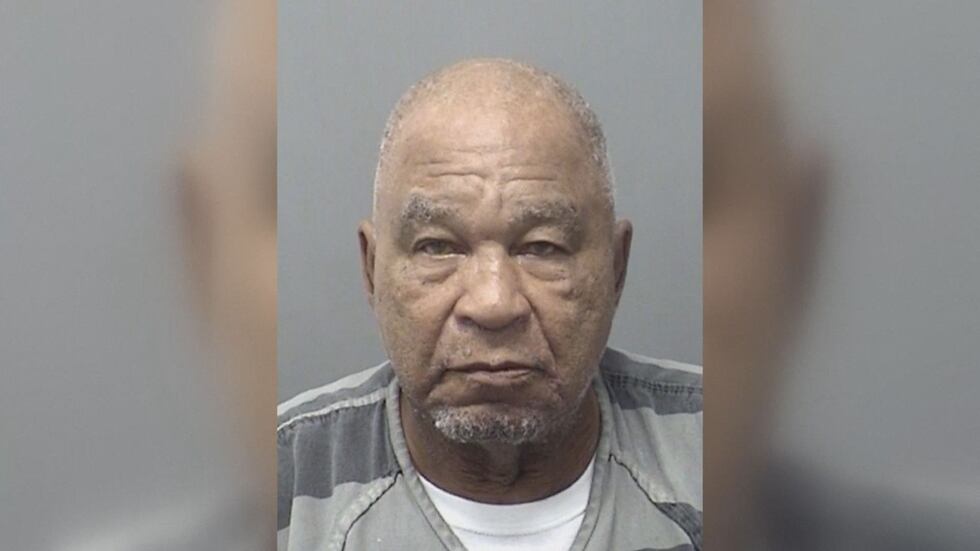 JPD Sgt. Roderick Holmes said they believe they have the victim Little's referring to, even if some of his details are wrong.
Investigators believe the victim was actually a young-looking man in his early 30s who dressed as a woman.
Holmes said the victim's body was found around the Interstate 55 Frontage Road and Savannah Street in 1981.
"Initially, when [3 On Your Side] first reached out, detectives were fairly sure then of the identity, but they were still getting information from detectives from Texas," Holmes said.
Investigators recently confirmed the victim's identity and will release the name once they've been able to notify next of kin, Holmes said.
Copyright 2019 WLBT. All rights reserved.