Jackson man found guilty of locally sex trafficking minors
Blackmon used gun, drugs and violence to force minors to have sex in exchange for money.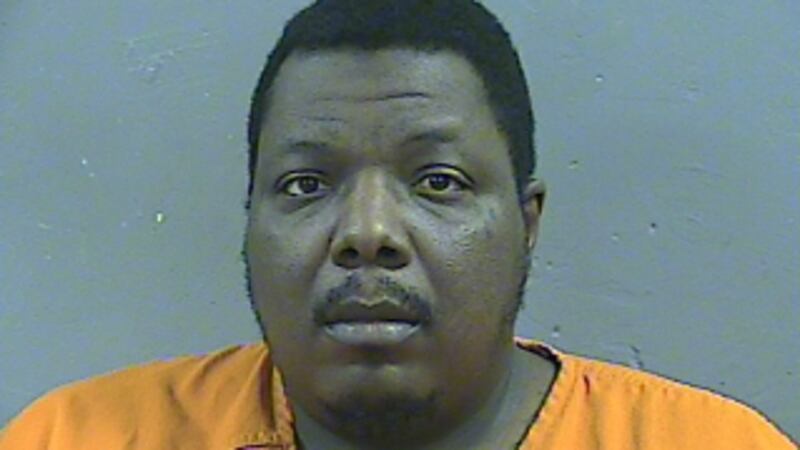 Updated: Nov. 30, 2018 at 4:08 PM CST
JACKSON, MS (WLBT) - After a four day trial before a judge, a Jackson man has been found guilty of sex trafficking minors in exchange for money.
A federal jury found 36-year-old Willie Charles Blackmon, Jr. guilty of two counts of sex trafficking minors through force, fraud, maintaining and harboring the minors for commercial sex acts, and two counts of advertising and promoting prostitution.
Blackmon's prostitution ring was investigated from July 2014 until March 2016, by agents with the Jackson FBI, Mississippi Attorney General's Office, FBI New Orleans Violent Crimes against Children Task Force, Clinton Police Department and Ouachita Parish Sheriff's Office.
Blackmon purchased a runaway minor for $500 and recruited other runaway minors for prostitution. Authorities say he knew the minors would engage in commercial sex acts with men for money.
He rented rooms at local hotels in Jackson and Vicksburg for the minors for days at a time.
Blackmon kept most, if not all, of the money earned by the minors from the sex acts.
The evidence showed that Blackmon would physically harm the minors and threaten them by holding a gun to their heads if they did not perform or if they disrespected him. He also provided drugs them with drugs.
"This criminal deserves the harshest punishment under the law for harming, threatening and drugging children to do unspeakable things for money," said U.S. Attorney Mike Hurst. "I commend our federal, state and local law enforcement partners, as well as our prosecutors and support staff, for bringing this monster to justice and rescuing these victims. I would ask the public to help us by continuing to be vigilant to these crimes that occur all around us and promptly reporting any suspicious activity to law enforcement."
Blackmon will be sentenced at 9:00 a.m. on March 4, 2019.
He faces a minimum of 10 years and a maximum of life in prison and fines of up to $1 million.
This case is part of Project Safe Childhood, a nationwide initiative by the U.S. Department of Justice to combat the growing epidemic of child sexual exploitation and abuse. Led by the U.S. Attorneys' Offices and the Criminal Division's Child Exploitation and Obscenity Section (CEOS), Project Safe Childhood marshals federal, state and local resources to better locate, apprehend and prosecute individuals who exploit children via the Internet, as well as to identify and rescue victims.
Copyright 2018 WLBT. All rights reserved.