Runoff will decide Senate special election in Mississippi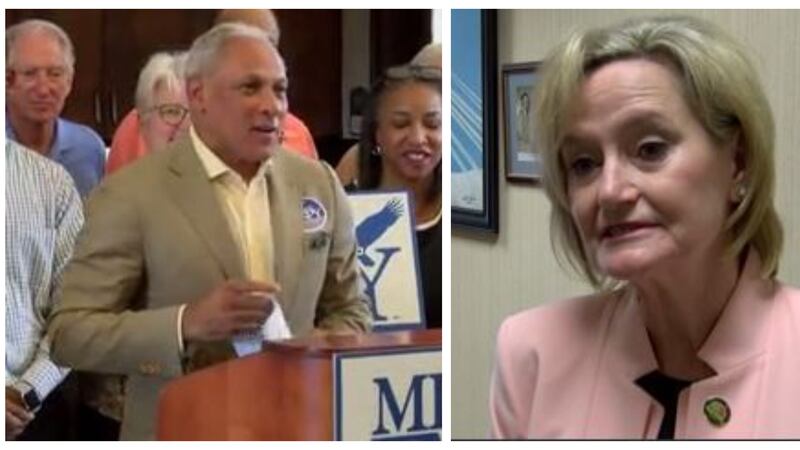 Updated: Nov. 6, 2018 at 10:25 PM CST
MISSISSIPPI (WDAM) - No candidate received a majority of the vote in Tuesday's special election to determine who will fill the remainder of Sen. Thad Cochran's term in the U.S. Senate.
A runoff will be held between Democrat Mike Espy and Republican Sen. Cindy Hyde-Smith on Nov. 27 to determine the winner. Republican Chris McDaniel and Democrat Tobey Bartee failed to qualify for the runoff.
Because Tuesday's election was open, party affiliations were not listed on the ballot.
Cochran announced his retirement in March, and Gov. Phil Bryant appointed Hyde-Smith to serve in the U.S. Senate until a special election could be held in November. Hyde-Smith, former state Agriculture and Commerce Commissioner, became the first woman to represent Mississippi in Congress and has served in the role since April.
Espy, who served as the 25th U.S. Secretary of Agriculture under President Bill Clinton, would become the first African-American to represent Mississippi in the U.S. Senate since Reconstruction if he were to win the runoff.
Copyright 2018 WDAM. All rights reserved.