State Treasurer Lynn Fitch announces run for Mississippi Attorney General
Fitch will be a candidate for AG in 2019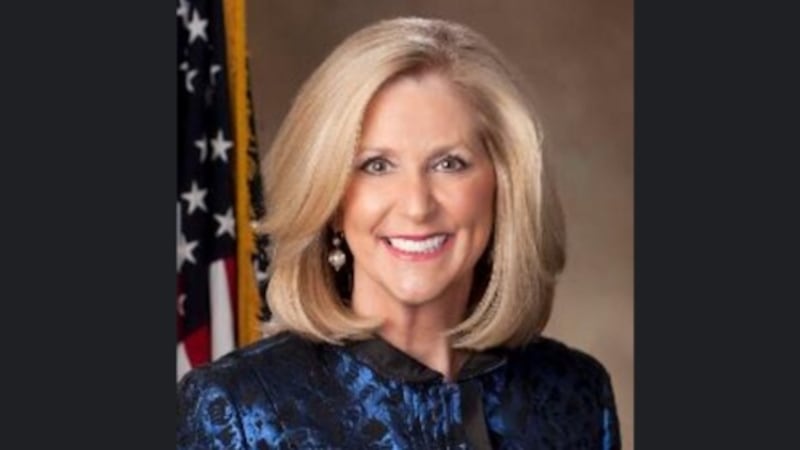 Published: Nov. 1, 2018 at 5:04 PM CDT
JACKSON, MS (WLBT) - State Treasurer Lynn Fitch tells an audience again Thursday she will be a Republican candidate for Mississippi Attorney General next year.
Fitch first made the announcement back in May. Fitch was among state leaders and candidates speaking Thursday at the Economic Council's HobNob Mississippi at the Coliseum.
Fitch reaffirmed her intention to run for AG.
She has served as State Treasurer since 2012.
Copyright 2018 WLBT. All rights reserved.