South Mississippi counts down to Cruisin' the Coast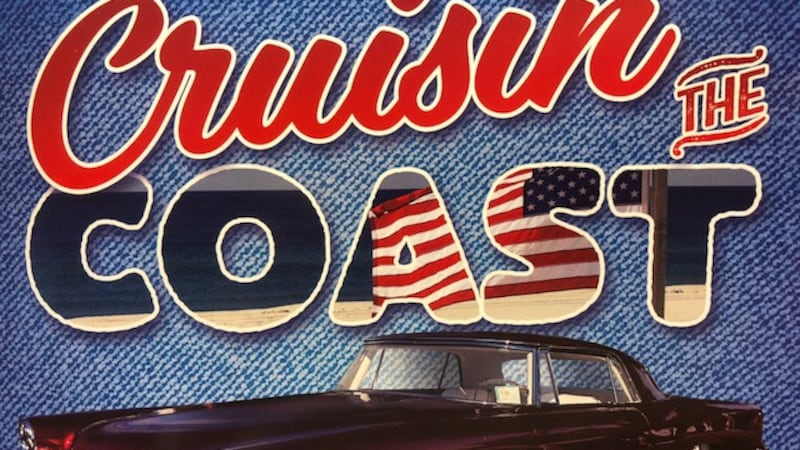 Updated: Sep. 24, 2018 at 3:05 PM CDT
BILOXI, MS (WLOX) - This is the final countdown to putting all the pieces together for Cruisin' the Coast.
Cruisin' officials are getting everything in place. A handful of campers and RVs are already staking out prime locations.
The classic car show means local businesses around the coast are preparing for big crowds and big bucks. With the event set to start in less than a week, things are getting serious at Cruisin' the Coast office.
"This is when we really get busy. We get on that pogo stick getting all the final touches for our cruisers coming in. We're doing packages for all our sponsors, with tee shirts and stuff. We're just dotting the I's and crossing all the T's." said Registration Director Craig Grisoli.
Some early arrivals are starting to appear on Highway 90. Cruisin' participants and spectators are staking out the prime location.
Down at Centennial Plaza, Cruisin' central the tent is going up and barricades are in place with registration slated for Monday.
Cajun RV Park in Biloxi is preparing for another sold out event. "It's huge. It takes a lot of preparation. Our campground will be completely filled and all the storage in the back area will be filled with trailers and old cars,' according to Sarah Germain.
All 130 spots at the park are rented. That is an example of the impact this annual event has on the local economy. The storage in the back space will be filled with trailers.
"It's huge business for the coast. A few years ago we did an economic impact study and that story told us there's a 26 million dollar impact just on the three coastal counties and a 28 million dollar impact statewide," Grisoli said.
Expect a large number of campers, trailers RVs and tents will continue arriving and eventually line Highway 90 as South Mississippi rolls out the red carpet for up to 9,000 classic cars.
Registration begins at 11 a.m. on Monday morning at Centennial Plaza.
Copyright 2018 WLOX. All rights reserved.