Man found guilty of capital murder in 2014 shooting death of 13-year-old
DA to seek the death penalty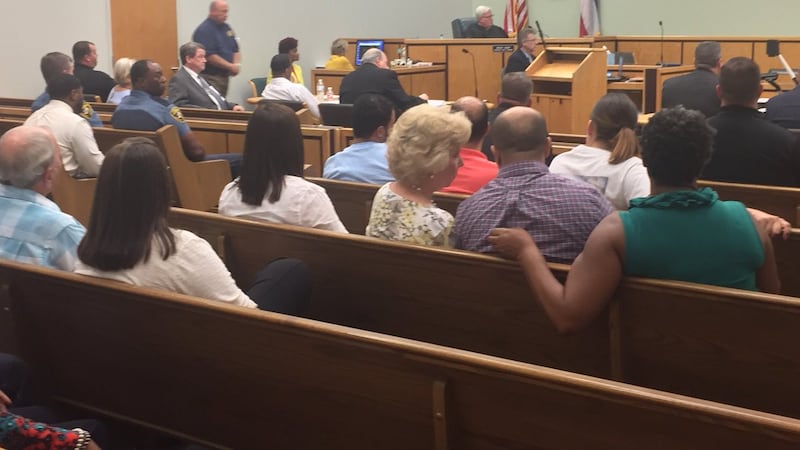 Updated: Sep. 18, 2018 at 1:31 PM CDT
JACKSON, MS (WLBT) - A Madison County jury has handed down a decision in the 2014 murder of 13-year-old Muhammad Saeed.
38-year-old Tony Clark has been found guilty of capital murder, attempted murder and possession of a firearm by a convicted felon. The sentencing phase of this case will begin Wednesday morning at 8:30 am. The Madison County District Attorney's Office is seeking the death penalty against Clark.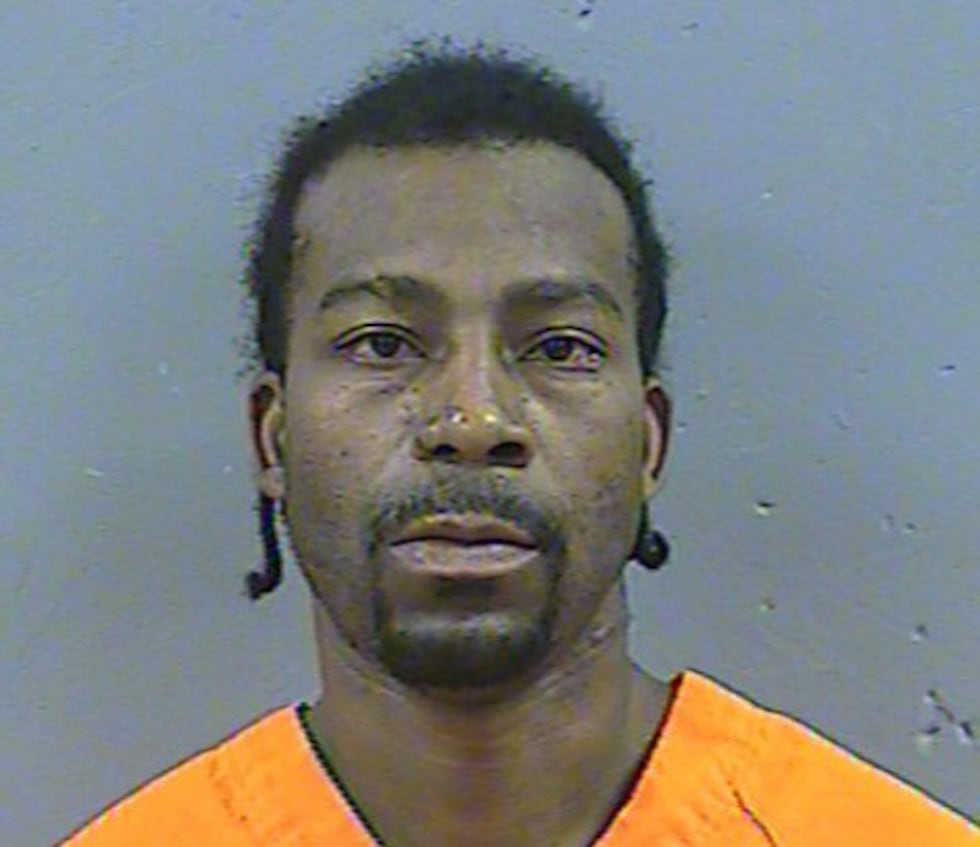 Investigators say Clark shot and killed Saaed while he was working at the Fat Boy convenience store in November of 2014.
Tony Clark's 23-year-old nephew, Teaonta Clark, is also charged with murder in the case. Madison County District Attorney Michael Guest says he faces a separate trial.
The prosecution anticipated bringing four to five witnesses to testify, including Muhammed's father, Fahd Saeed.
Fahd Saeed was heavy in emotion when asked about his family. At the time of the murder, Muhammad was his only son.
More emotion came when Fahd was asked who came into his store after 10 p.m. He said Tony and Teonta Clark and then pointed to the defendant identifying him "as the man who killed my son".
He identified Tony and Teonta Clark as customers of his businesses in Canton over 15 years. He said Teonta was a daily visitor to Fat Boy and Tony had only been in that store once.
Fahd said that Tony Clark didn't get any money from the register after shooting them both. He testified that Tony "punched the register" but was unable to access it, and said Teonta told Tony that "people are coming, hurry up". Both suspects then left, according to Fahd.
Fahd Saeed bought the Fat Boy store in 2013 and renovated it to be a home for he and his son, known as Lil Ali to patrons. The 13-year old helped his father run the store and was working the cash register the night he was killed.
The sentencing phase begins Wednesday.
Copyright 2018 WLBT. All rights reserved.