Victims, suspect identified in Marwood Drive triple shooting
One of the victims may have been pregnant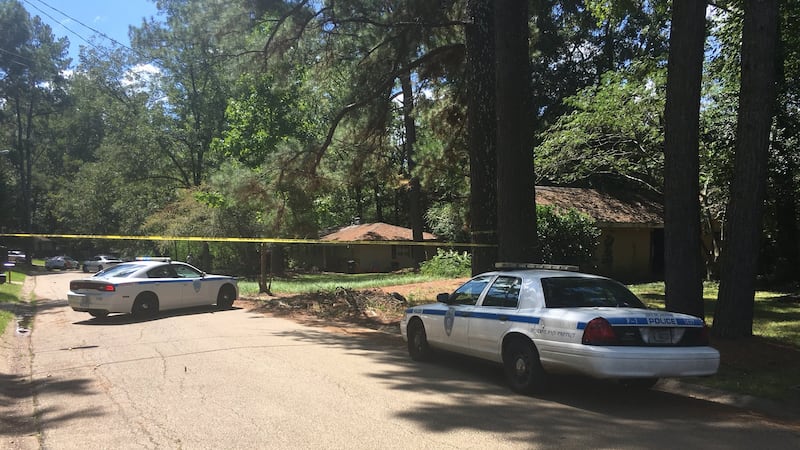 Updated: Sep. 16, 2018 at 12:36 PM CDT
JACKSON, MS (WLBT) - Jackson police are investigating a triple shooting that left three people dead on Sunday morning in south Jackson.
Officers were originally called to a residence in the 3000 block of Marwood Drive, regarding someone being "held against their will."
When they arrived on scene, they found a man in a wheelchair just outside the home, and a firearm was near him.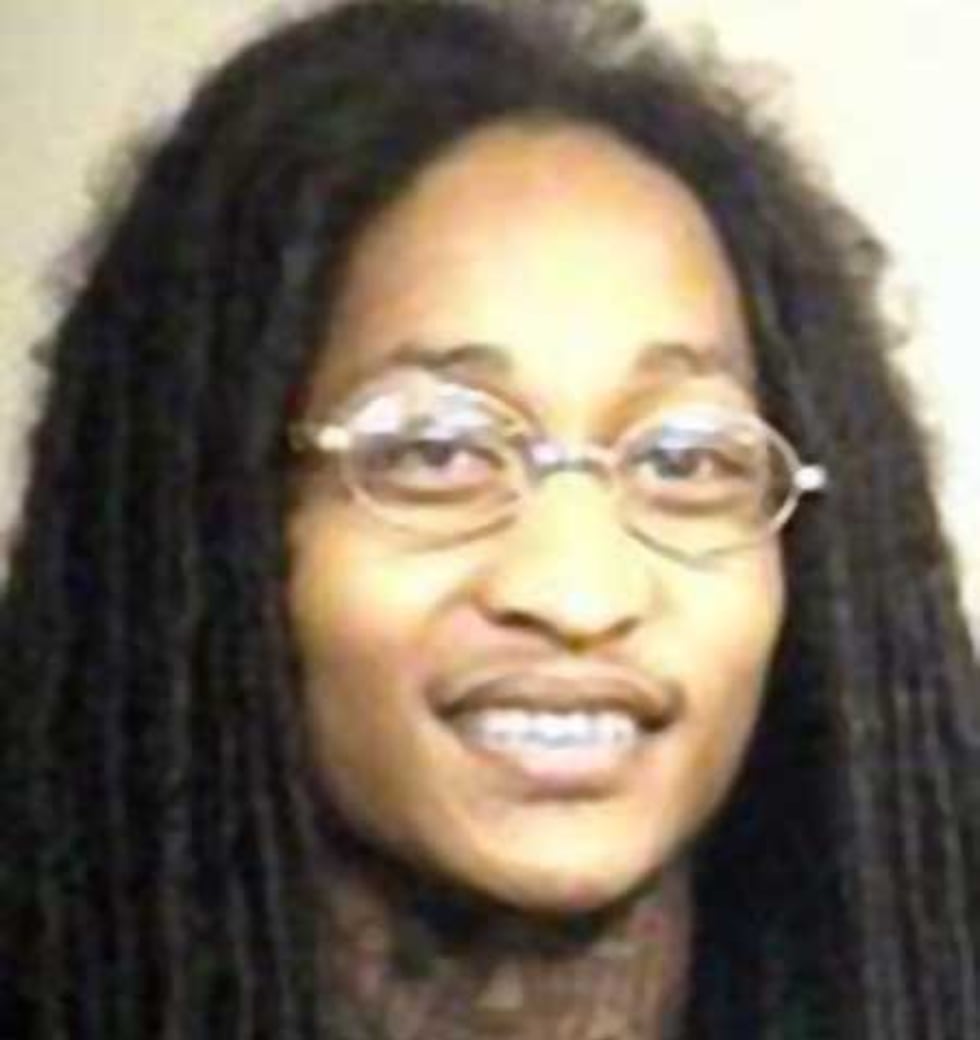 The suspect, who has been identified as 22-year-old Maurice Forte, told officers that he had shot someone.
When officers walked to the rear of the home they found three women, all suffering from multiple gunshot wounds. Each was pronounced dead at the scene.
The victims have been identified as 67-year-old Eddie Mae Wofford (suspect's grandmother), 49-year-old Miyuki Wofford (suspect's mother) and 26-year-old Kyisha Wofford (suspect's sister).
Hinds County Coroner Sharon Grisham-Stewart says Kyisha Wofford may have been pregnant, but she hasn't examined the body yet.
Forte is being held without bond awaiting an initial court appearance.
Copyright 2018 WLBT. All rights reserved.