Volunteers needed for Pearl River cleanup
The cleanup is scheduled to start at 10:00 a.m. Saturday, September 15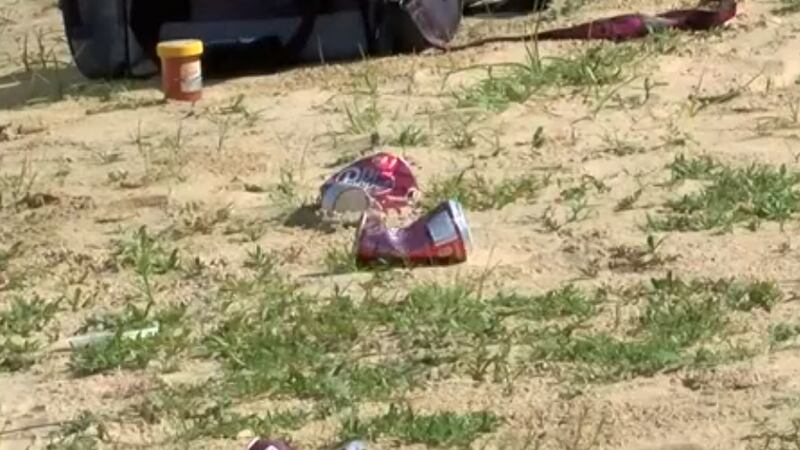 Updated: Sep. 14, 2018 at 11:03 PM CDT
JACKSON, MS (WLBT) - Crowds will be covering the Pearl River up and down the state on Saturday, to improve the conditions of the natural resource.
This is the second year that the Pearl Riverkeepers have held their Clean Sweep. The organization is a non-profit, dedicated to protecting the Pearl River, improving water quality and educating the public on recreational opportunities it provides.
They will be working on 490 miles of the river, picking up trash and other items. Last year, more than a thousand people took part, and they're hoping for more involvement this year.
Their goal is to keep the river clean because it is a major source of drinking water and a popular recreation spot for people fishing.
Last year they picked up 34,000 pounds of trash. If you want to get involved and would like to help out in the Pearl River Clean Sweep, there's a list of places to meet up on the Pearl Riverkeeper website.
The lower spillway will be closed this weekend while the cleanup is underway.
Copyright 2018 WLBT. All rights reserved.